ProService
Professional Solutions Inc.

Proservice Professional Solutions Inc. is a company that provides maintenance services to properties, characterized by responsibility in fulfilling the tasks entrusted and by the quality of the service. We strive every day to meet our customers' expectations and deliver quality work.
Repair and refinishing of:
Kitchen and bathroom tiles
Interior & Exterior Painting
We do interior and exterior painting for:
Smooth walls or different finishes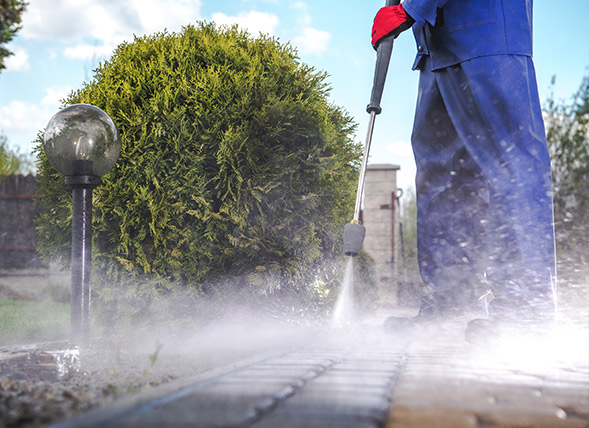 We offer the following services:
Apartments general maintenance
Contacting us is the ideal opportunity to find the solution to your problems. Our experts will be happy to help you.
Send us an email and we will respond soon.